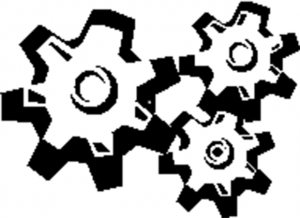 Registration to IAH's mentoring scheme is now open!
In 2012 IAH took first steps to establish a mentoring scheme, undertaking an initial trial and producing guidance notes etc. under the advice of a mentoring/career development expert. Since then we have made a number of further calls for participation; we are pleased to now be able to reopen the scheme to new participants in 2020.
We aim that the scheme should bring support to its members in three important areas:
the scientific – providing advice and technical knowledge on various topics within the many strands of hydrogeological science;
career options and pathways – providing guidance on job types and locations, CVs, interviews, networking, courses and training openings;
practical experience – case studies, local hydrogeological knowledge of specific regions or aquifer types, etc.
We know that we have such knowledge throughout our association and intend that our mentoring scheme provides the mechanism to share it. Could you benefit? Do you have knowledge and experiences to share?
The scheme is only open to IAH members – but if you are not yet a member you are welcome to join us now!
Find out more/register interest
IAH mentoring scheme information