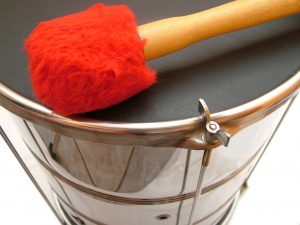 2021 is an exceptional year for IAH. It is the year with two congresses: the 47th IAH Congress in São Paulo, Brazil in August and the 48th IAH Congress in Brussel, Belgium in September.
To mark the occasion, the IAH National Chapters in Brazil and Belgium, the IAH Council, ABAS, and ALHSUD want to launch a joint Groundwater Declaration spotlighting groundwater challenges in Brazil, Belgium and other countries worldwide, providing solutions for sustainable groundwater management and awareness.
The aim is this Declaration will be based on the input of IAH members and collaborators from a short survey which will take around 10-15 minutes to complete. The survey link is below.
We are looking forward to your input. Thank you!
Complete the survey
https://www.surveymonkey.co.uk/r/2021declaration