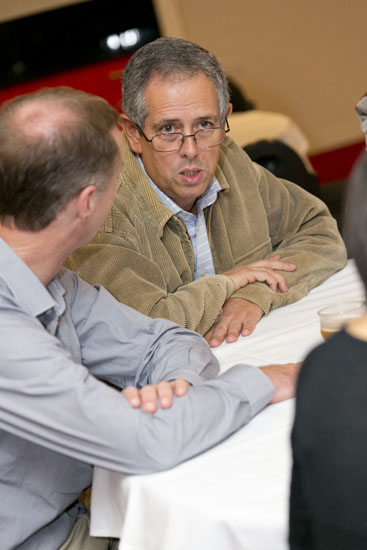 The Council of IAH, appointed by election by the full membership every four years, is the Association's governing body.  Our current Council was elected at the General Assembly in Montpellier, France in September 2016 and its members are listed below. You can find out more about each individual, including contact details, by clicking on their name.
In accordance with the Memorandum and Articles of IAH, Council may appoint an Executive Committee consisting of the President, the Secretary General, the Treasurer and as many of the other members of the Council as the President deems appropriate. The Council may from time to time give and delegate any of their powers to the Executive Committee and otherwise the Executive Committee shall exercise such delegated powers as are from time to time set out in the Rules.
IAH also has a small team of "Advisors to Council" representing different parts of the Association, who are also listed below.  The Advisors are called upon as necessary and do not have any voting rights on Council.
The next Council election will be taking place in 2020. The candidate nomination period was on 1 January to 31 March 2020; further details concerning those standing and the voting process will be published shortly.
Advisors to Council